Friday, August 29, 2014
Happy Learning!
Posted by

Unknown
at 1:30 PM
No comments:

Friday, August 22, 2014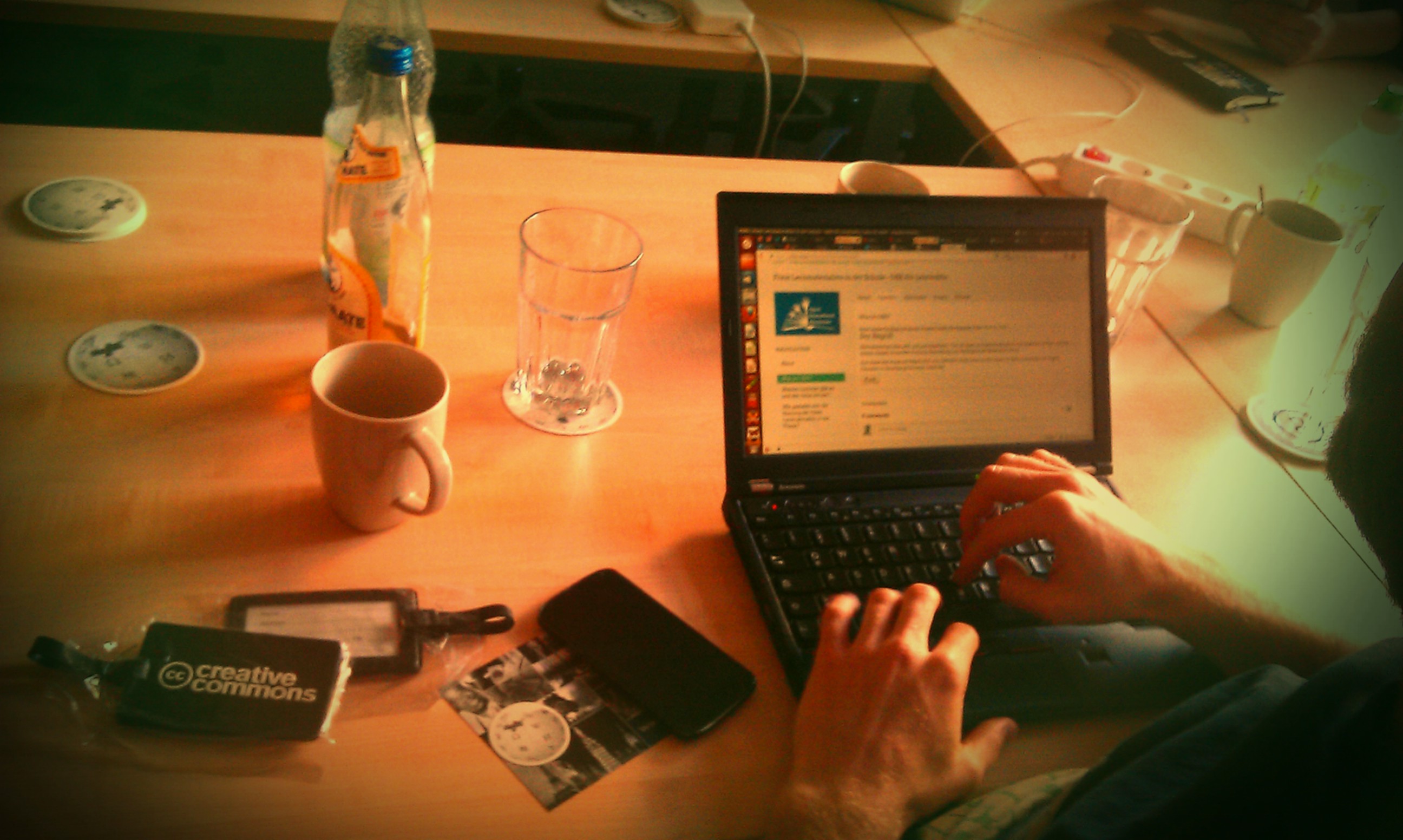 Here are some of the great things I've stumbled upon over the last couple of weeks. Enjoy!
Check out Flocabulary's newest resources. They now have videos for the primary grades!
Did you know our brains are wired from birth to understand stories? Stories provide a familiar framework for students (and adults) to understand unfamiliar concepts. Check out the resources below for more.
Read more about the facinating science behind storytelling in Story Proof
Posted by

Unknown
at 12:42 PM
No comments: